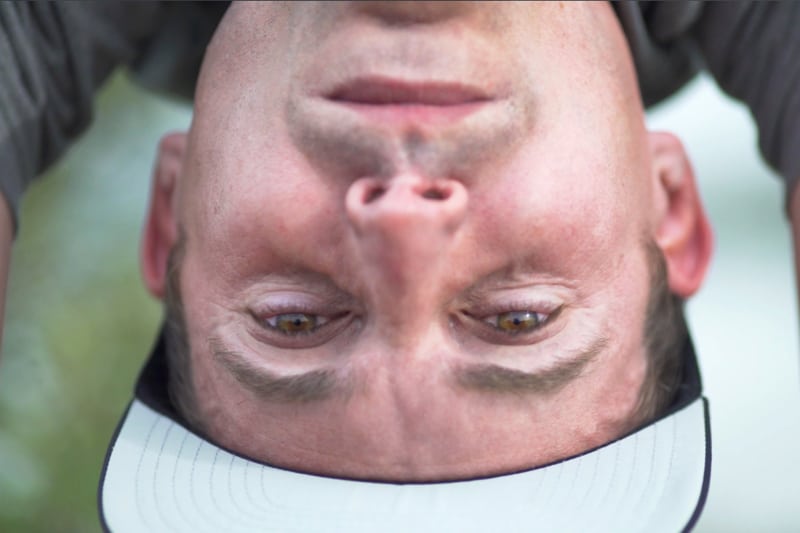 Freestyle Connection presents, Fit To Be: a short bio documentary about Coach Carl Paoli.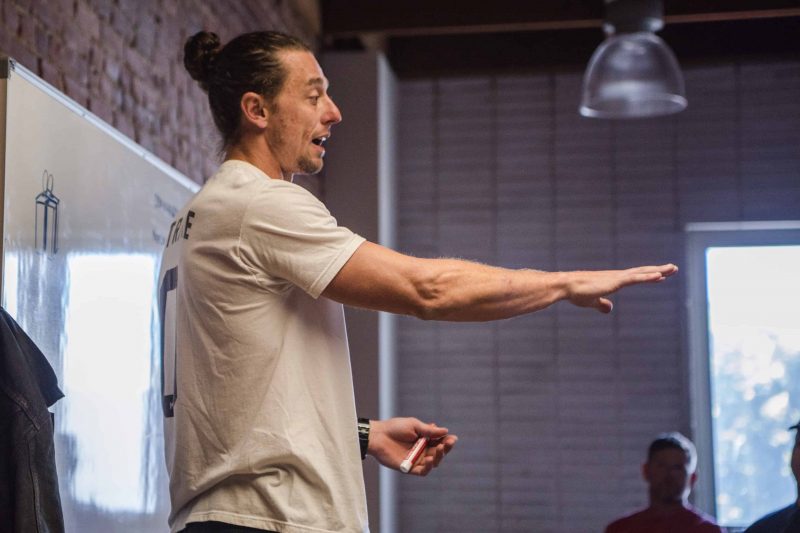 "Get what you came for." – Logan Gelbrich.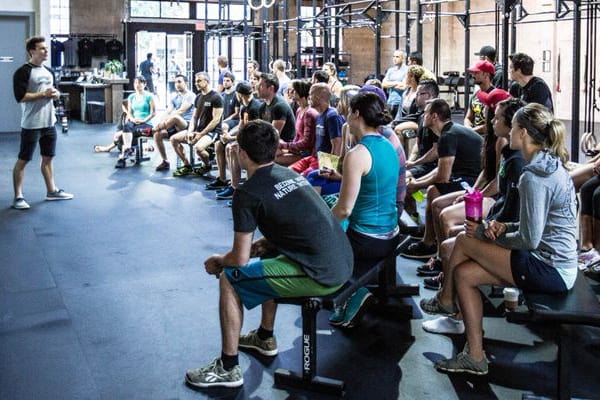 When it comes to developmental based relationships- such as the parent to child, teacher to student, or mentor to mentee- there are three distinctive stages the student transitions through.