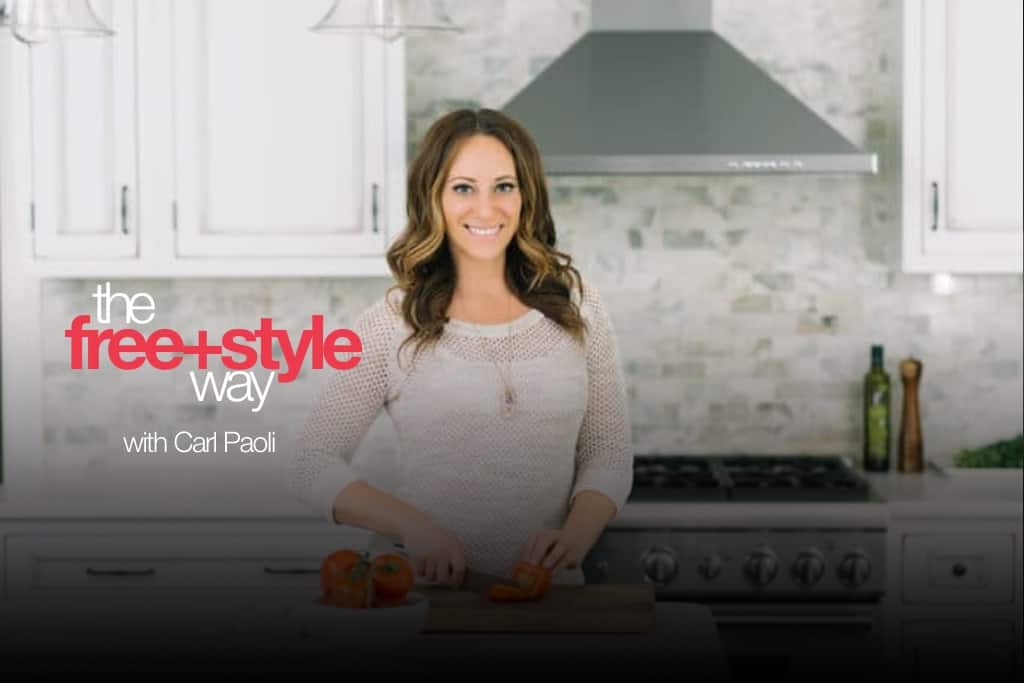 Season 2 | Episode 16
Rebel Tendency | Diane Sanfilippo
In this episode of the podcast, Carl sits down with Diane Sanfilippo - The Founder of Balanced Bites and 2X New York Times Bestseller.
About this episode
Diane is a Certified Nutrition Consultant and the New York Times bestselling author of Practical Paleo and The 21-Day Sugar Detox. Her newest book, Keto Quick Start which was released on January 1, 2019.
It's Diane's my mission to empower people to live a better life through real food nutrition, advice on entrepreneurship, and beyond which is something she shares in this intimate and casual free flowing conversation with Carl.
In this conversation Diane describes how her Rebel tendencies as defined by Gretchen Rubin have given her clarity and structure to understand why she is wired and unsecured to try new things, learn new skills, develop a strong community of independent and critical thinkers.
One of the big takeaways from this conversation is the importance of self awareness which Diane discusses in this conversation as she reflects on her career path, the choices that got her where she is today, on how she communicates with others, and how she continues to be a student of self development.
We hope you enjoy this sneak peak into the mindset of a rebel and serial entrepreneur.
Season 2 | Episode 16
Rebel Tendency | Diane Sanfilippo