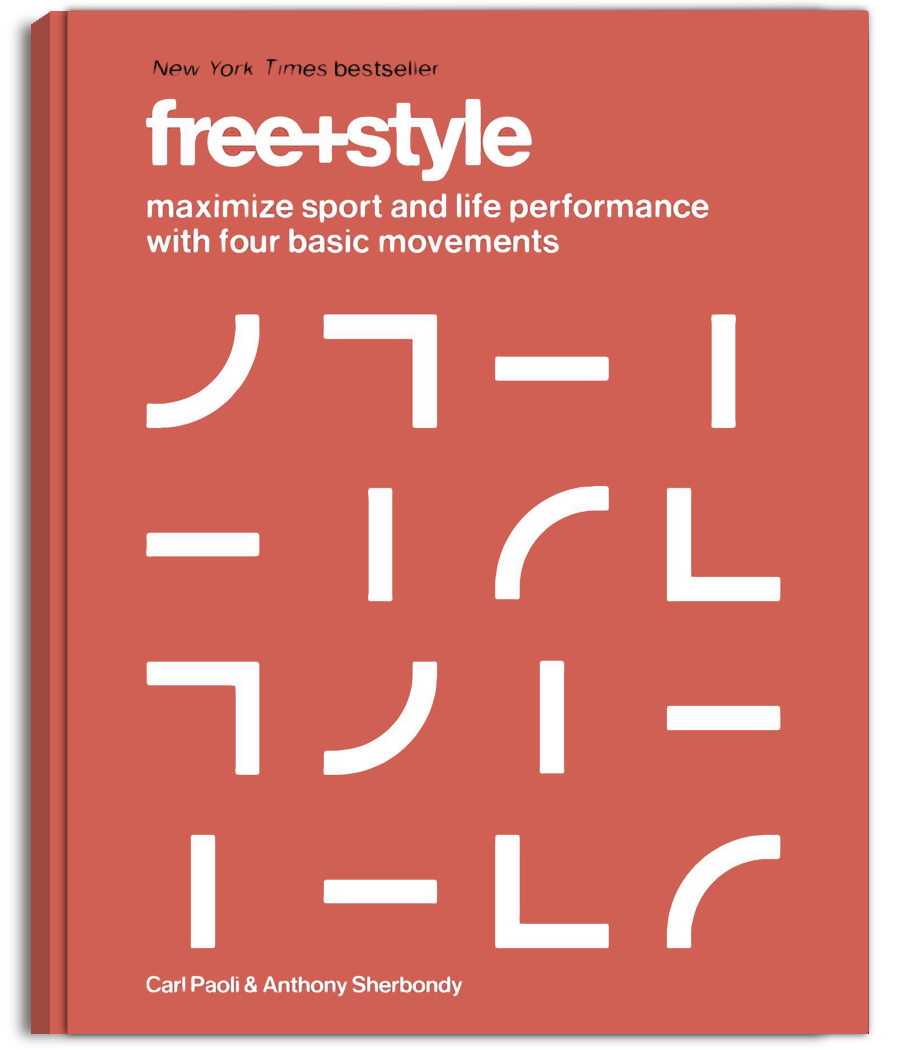 New York Times Bestseller
free+style: maximize sport and life performance with four basic movements
"This book lays out fundamental movements along with the why and how, and details progressions to build them and use them. As a coach I love the straightforward presentation and clear demonstrations, and as an athlete I love the advanced progressions. Buy it, you'll use it often."
This book shows you how to...
Turn on and trust your intuition about movement

Use tools that help optimize imperfect movement

Tap into the universal movement patterns and progressions underlying all disciplines

Use Carl Paoli's movement framework to create roadmaps for your physical success

Learn what being strong really means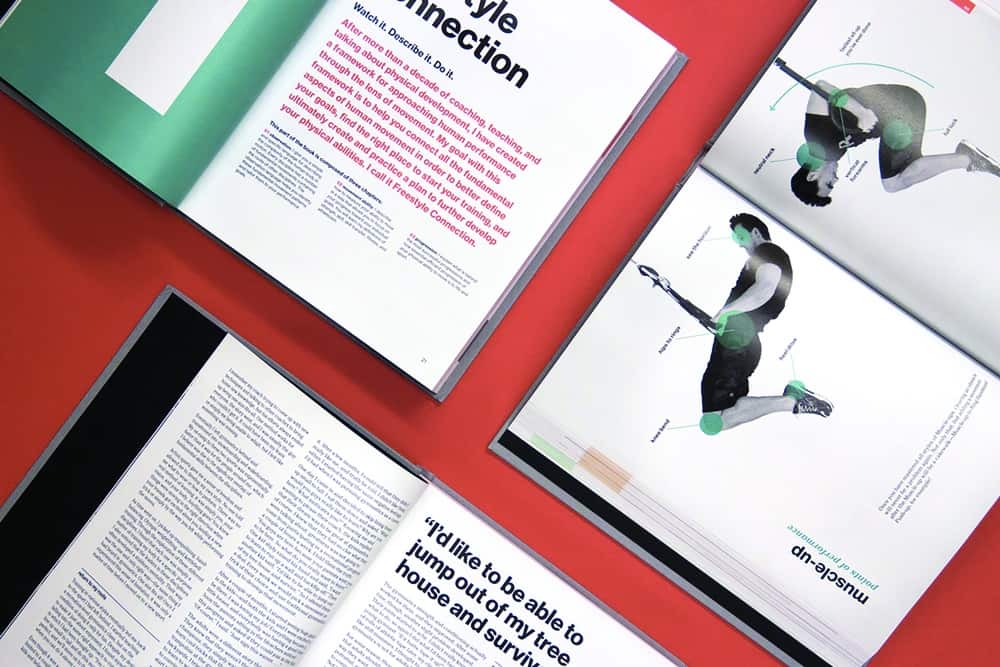 ABOUT THE AUTHOR
Carl Paoli was born in the U.S., but grew up in Spain, where he became an elite gymnast who trained and competed on the national circuit for more than fifteen years. He received numerous gymnastics accolades, including a National Gold Medal for Vault. 
In 2010, Carl launched GymnasticsWOD.com, currently the largest online resource for gymnastics-movement training and conditioning for CrossFit coaches and athletes. He has coached thousands of athletes around the world through the GymnasticsWOD website and by way of his Freestyle Connection seminars. In 2011, Carl was part of the coaching team for Annie Thorisdottir, who went on to become the first two-time winner of the CrossFit Games in 2011 and 2012.